Well since the first three comic style sold so well, we made three new ones. Enjoy!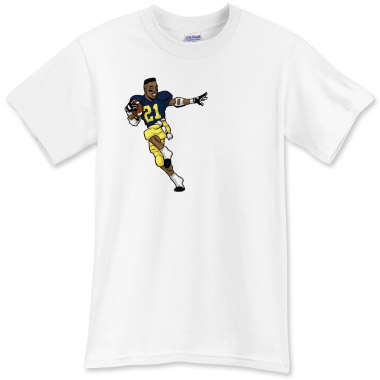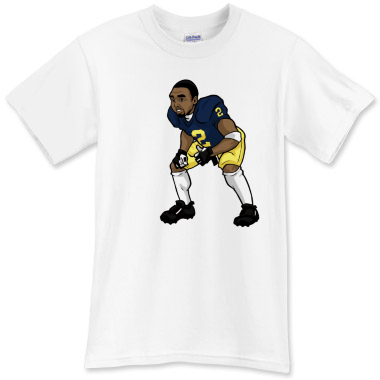 The new comic book style shirts are here! Get them while they last. Theses are a very hot item. Produced by Meents(writer). Pick from Hart,Henne and Manningham. We have a few diffrent styles, one with the a bigger pic on the shirt and ones with smaller ones. You can't find these shirts anywhere else but here. Only at aMAIZEing Ts. Thanks for the support and GO BLUE!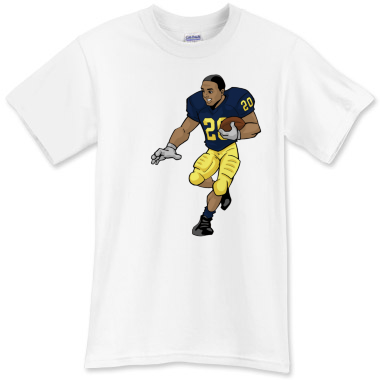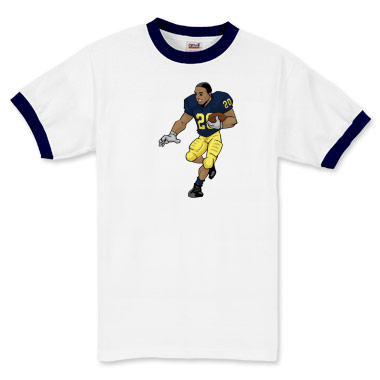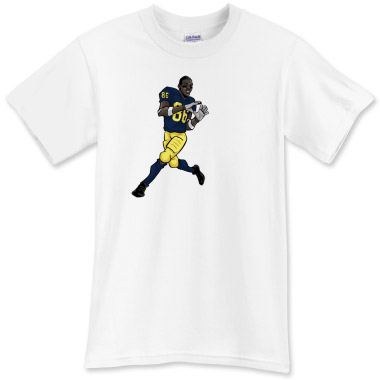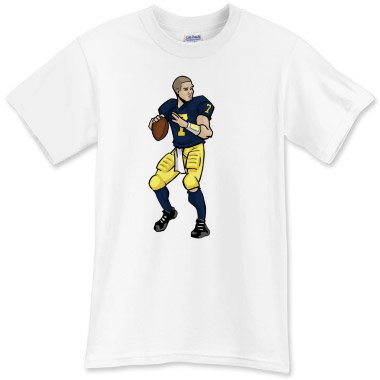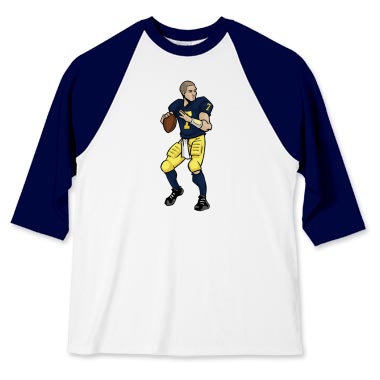 Sorry for the lack of posting, but the off season is boring me to death. I hope some good things come from the spring game. Anyway, here are a few new shirts to tide people over for awhile. You can find all of these in the link above in the store.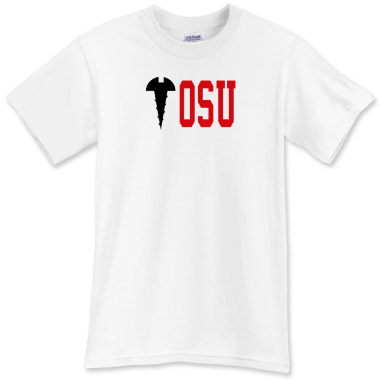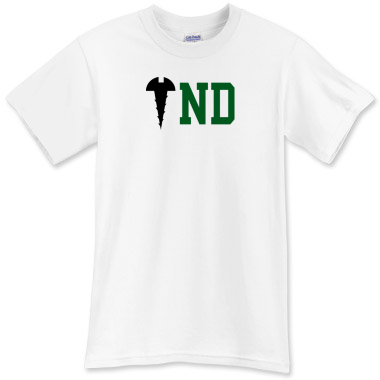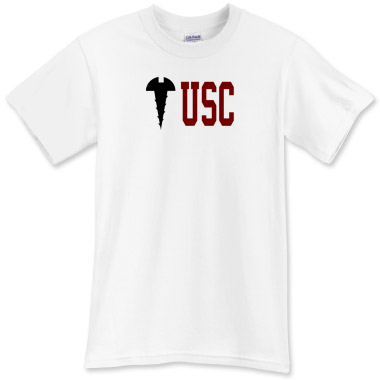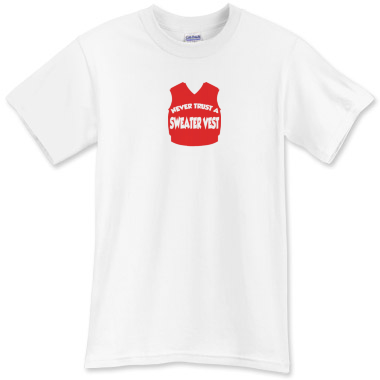 Bitter? Yes. Funny? Yes.