Published by The Shredder on Monday, April 9, 2007 at 1:12 AM
Sorry for the lack of posting, but the off season is boring me to death. I hope some good things come from the spring game. Anyway, here are a few new shirts to tide people over for awhile. You can find all of these in the link above in the store.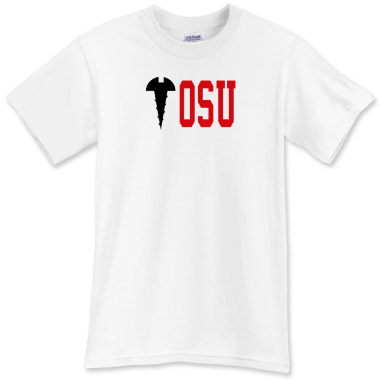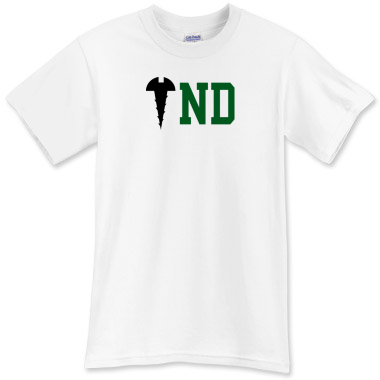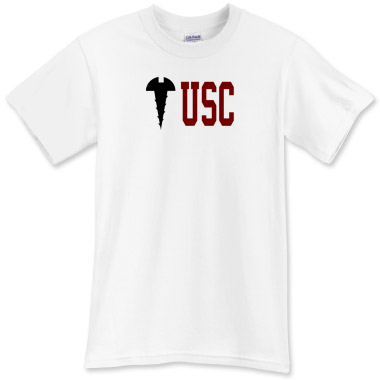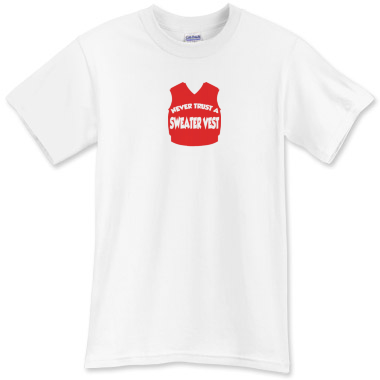 Bitter? Yes. Funny? Yes.
39 Comments:
January 11, 2013 at 9:14 PM January 24, 2013 at 10:02 AM January 25, 2013 at 12:52 AM January 25, 2013 at 5:09 AM January 26, 2013 at 9:53 AM January 27, 2013 at 9:01 PM February 3, 2013 at 4:34 PM February 6, 2013 at 6:58 AM February 7, 2013 at 4:38 AM February 7, 2013 at 5:42 AM February 8, 2013 at 3:18 AM February 8, 2013 at 6:08 PM February 10, 2013 at 12:19 AM February 10, 2013 at 5:27 AM February 10, 2013 at 8:26 PM February 12, 2013 at 3:53 PM February 15, 2013 at 2:38 PM February 15, 2013 at 11:50 PM February 17, 2013 at 7:46 AM February 19, 2013 at 5:51 PM February 22, 2013 at 10:08 AM February 23, 2013 at 8:33 AM February 26, 2013 at 5:36 AM February 26, 2013 at 6:18 PM February 28, 2013 at 5:01 AM February 28, 2013 at 5:50 AM March 1, 2013 at 1:10 PM March 2, 2013 at 7:13 AM March 2, 2013 at 10:53 AM March 2, 2013 at 3:46 PM March 3, 2013 at 1:44 AM March 3, 2013 at 7:26 AM March 6, 2013 at 10:48 AM March 6, 2013 at 12:46 PM

http://www.integrativeonc.org/adminsio/buyklonopinonline/#buy klonopin and alcohol - klonopin withdrawal back pain

March 6, 2013 at 1:47 PM March 15, 2013 at 3:39 PM March 19, 2013 at 4:10 PM March 29, 2013 at 1:00 AM April 26, 2013 at 4:35 PM