Published by The Shredder on Tuesday, March 13, 2007 at 9:25 PM
Some new shirts to get you ready for the upcomming season! Just to also let you know that we will be having a Spring cleaning sale comming up. Heres the New Ts!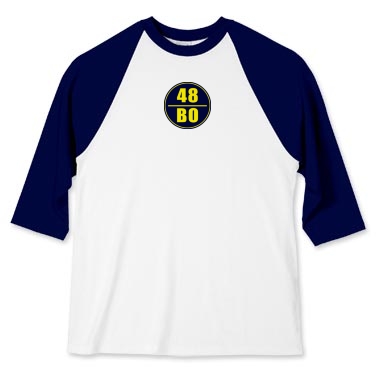 All these shirts come in verious sizes and colors and styles. Check them out at the store(Link above).

Michigan Won it's NIT opener, who cares.. I fell a sleep.
1 Comment:
April 4, 2007 at 4:33 PM

I lovee the Henne 4 Heizzman shirt :) I've been saying he was gonna win it this year ever sence the end of the season!